Ethical Audits & Social Compliance
BizShip Ethical Audits help you to identify and select the right suppliers for your products. Ethical Audits are performed by highly skilled and professionally qualified auditors in Pakistan, Iran, China, Vietnam, Cambodia, Thailand, Singapore, Malaysia, Indonesia, Taiwan, Sri Lanka, The Philippines, Japan, Qatar, UAE, Saudi Arabia, India South Korea and Bangladesh. We serve your audit needs in the entire Asian region.
Ethical Audits for Standards' Implementation
Application of business morals and professional ethics is an obligatory factor in international business. No company can attain or sustain top ranking without following proven ethical parameters and moral standards. Different pressure groups, around the globe, are actively working on the implementation of these standards at the workplace on both workers and products.
The supply chain is very much influenced by ethical standards due to the involvement of multiple process layers and channels. The concept is based on corporate social responsibility aimed at producing the highest possible quality of products by observing high moral and ethical values throughout the process.
Types of Ethical Audits
BizShip provides you with the real-life ethical audit of your suppliers and vendors that further enhances your business credibility and reduces your product costs. Multiple areas are covered in ethical audits including:
Prevailing Labor Practices at the workplace
Treatment of factory management with workers in terms of salaries, care, protection, safety, and health
Checking the prevailing discrimination of any type
Work conditions and labor hours at the factory
Terms of overtime and additional working
Factory's cleanliness and hygiene
Waste control and management of hazardous waste
Water treatment before throwing it in severage
Underage or child labor
A certain number of employees with disability and the protection of their rights
International Ethical Standards we Observe
Ethical audits are customized based on clients' individual specific needs but the following generally applicable international standards are mostly exercised in the majority of ethical audits:
amfori BSCI
SA 8000
SMETA – Sedex
ICS – Initiative Clause Sociale
RJC – Responsible Jewellery Council
ISO 22000
ISO 14001
ISO 26000
How it is performed
Our industry and self-defined ethical audit protocols cover a variety of aspects to ensure authenticity and accuracy at every level. Some of the process-based activities our qualified and experienced auditor follow include:
Initial contact and contact with the factory management
Presentation to the suppliers' management on objectives of the audit
On-site training workshops to eliminate any unwanted elements and to improve the process on ethical aspect, where needed
A comprehensive factory visit accompanied by management's representative
Group and one to one interviews with staff and workers (all levels)
Anonymous feedback retrieval on crucial and sensitive issues
Concluding remarks in the final session with suppliers' management
Sharing of the action plan to be implemented ( with joint efforts with BizShip) for the betterment of process
Manufacturing Audit Prices
Per Man Day prices of the standard ethical audit are based on location and distance of suppliers' facility or factory.
Within Pakistan: $549 / man-day – $349 / per additional man day. One man day duration is good for small factories with less than 500 workers. For larger suppliers, more days may be required.
Out of Pakistan: $749 / man-day – $549 / per additional man day. One man day duration is good for small factories with less than 500 workers. For larger suppliers, more days may be required.
Benefits of Ethical Audit for you include:
Simple pricing, no additional or personal expenses added later
No hidden expenses and costs
No extra taxes other than mentioned (where applicable) in the agreement
Minimum time in Audit Execution
Online Support and Reporting on your BizShip account and Email
Reduced supply chain cost
Improved quality of the finished product
Compliance with International Ethical Standards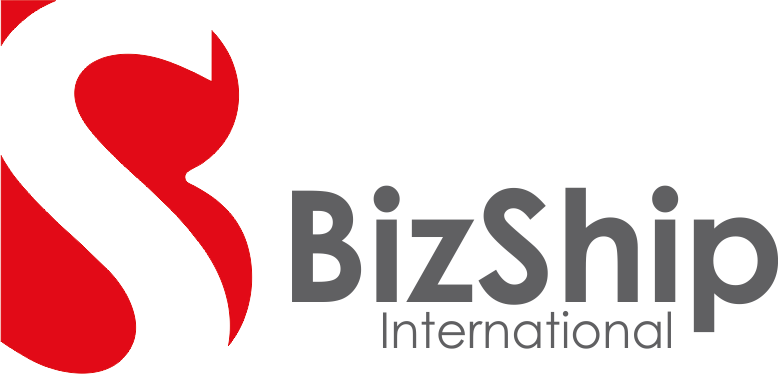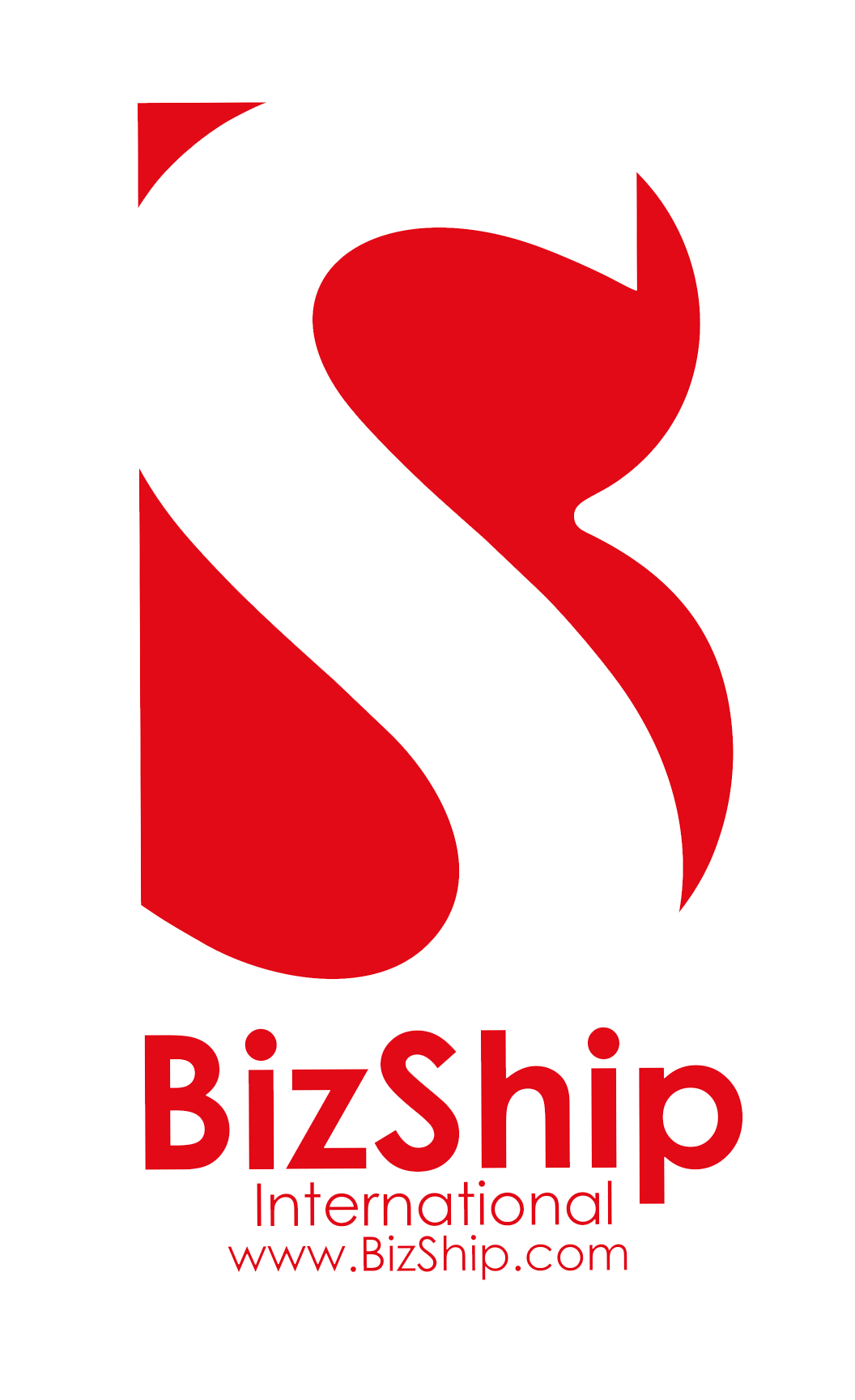 Send Your Queries
Interested in BizShip Audit and Inspection Services? Send us your detailed query and let BizShip serve your business needs.
Send Query