Promotional Towels
Terry Promotional Towels, Jacquard Promotional Towels, and Velour Promotional Towels by BizShip give a great boos to your product and company image and position your brand at the highest level.
Promotional Towels
BizShip promotional towels include terry promotional towels, jacquard promotional towels, in different sizes, GSM, colours and customized designs. Promotional towels are manufactured as per your given or required design and have your customized message, logo or brand in woven or embroidered form. You can choose from:
⊕ Promotional Towel in Terry Cloth
⊕ Jacquard Promotional Towel
⊕ Yarn Dyed Promotional Towel
⊕ Woven Promotional Towels
⊕ Promotional Velour Bath Towels
⊕ Branded Promotional Towels
⊕ Embroidered Promotional Towels
⊕ Super Fine Promotional Towel
⊕ Organic Cotton Promotional Towels
Ask for Quotation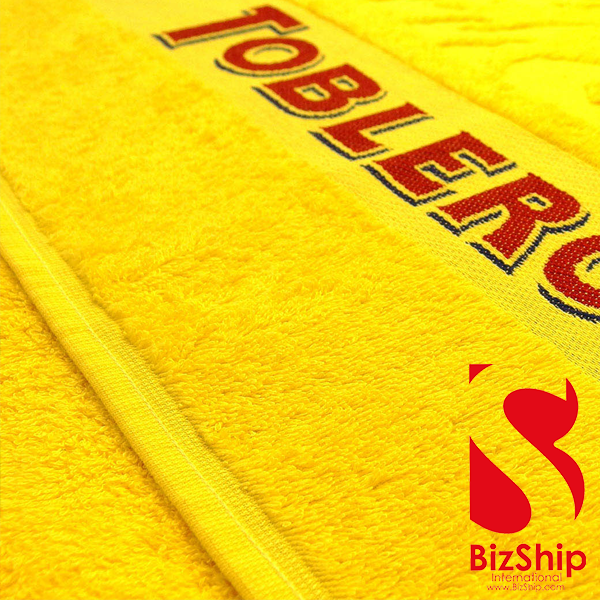 Send Your Queries
Interested in our products and services? Send us your detailed query and let BizShip serve your business needs.
Send Query