Superior Finish Jacquard Towels
BizShip supplies you unique Jacquard Towels in a variety of designs, colours, dyed, and sizes to match your requirements. Our Jacquard Towels are weaved, stiched and processed on latest machines and plants. You can order your customized Jacquard Towels with your own designs.
---
Jacquard Towels
Premimum Jacquard weave towel sheets, Jacquard towels for household, promotional and commercial use in different dyed, yarn dyed and custom designed available in all sizes:
⊕ Jacquard Bath Towels
⊕ Jacquard Premimum Hand Towels
⊕ Jacquard Towel Sheets
⊕ Jacquard Kitchen Towel Sets
⊕ Jacquard Promotional Towels
⊕ Jacquard Woven Towels
⊕ Jacquard Hotel Towels
⊕ Jacquard Luxury Towels
Ask for Quotation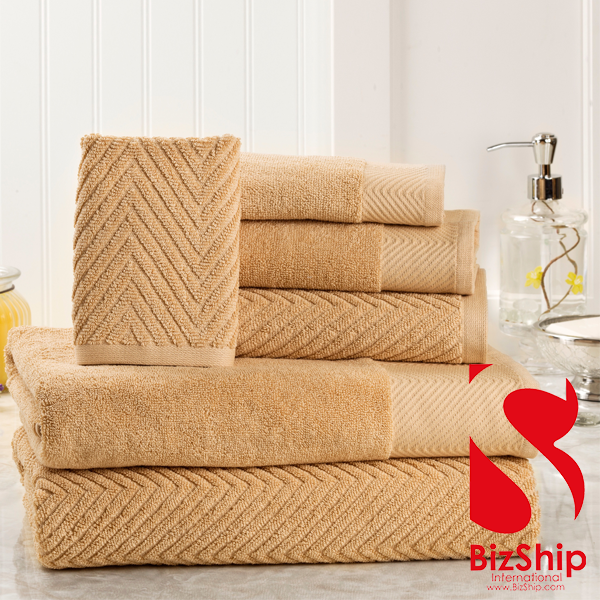 Send Your Queries
Interested in our products and services? Send us your detailed query and let BizShip serve your business needs.
Send Query