Food Quality and Food Safety Audits
Food safety audits are conducted under strict professional parameters and international standards defined by ISO and other regularity authorities. BizShip Food Safety Training is available in Pakistan, Iran, Sri Lanka, Thailand, China, Vietnam, Cambodia, India, Bangladesh, The Philippines, Malaysia, Singapore, Indonesia, Japan and other countries in Asia.
Food Safety Audits
Consumer health safety is the most important factor in the modern food business. Companies, not focusing on food safety and food hygiene cannot survive in the modern business scenario. Consumers are also more knowledgeable and are aware of their well-being and this concern is obvious on all front when we study consumer buying behavior globally. Modern food manufacturers, wholesalers, and retailers are very much concerned about food safety and hygiene both at the place of production and point of sales.
BizShip offers sophisticated food safety audits to help our international clients, manufacturers, and retailers to establish a sustainable food business. Our food safety audits include:
Food Hygiene or GHP Audits
&
Food Good Manufacturing Practice or GMP Audits
BizShip Food Hygiene Audits or GHP Audits
GHP audits are the basic step required for developing a sustainable food safety program in manufacturing, storage or sales facility. This audit ensures the compliance over food handling, storage, personnel's hygiene, environmental cleanliness, pest controlling and prevention of physical or chemical dangers to the food or people around. BizShip auditors ensure the quality of the workplace and help the clients in applying the right standards where needed or required.
BizShip Food Good Manufacturing Practice Audits or GMP Audits
GMP is the audit developed specifically for the food manufacturers and processors to help them apply food safety measures at every step. Plants, machinery, and equipment are audited to find any deficient areas causing poor food safety controls or deteriorating food quality. Our GMP audits provide you a complete list of the pros and cons of your supplier's manufacturing facility. BizShip auditors also advise and help the food processors in improving their food health safety on the production site by applying different measures. GMP covers every aspect of food processing and product making from raw material procurement to the supply of finished product to retail outlets.
Why BizShip Food Supplier Audit?
Our food supplier audit program supports your business and profitability in many ways and:
Ensures quality of your suppliers' products
Enhances your brand image and business goodwill
Produces more profit in terms of repeated customer
Qualifies your brand for different safety standards and certifications
Complies your product with existing government rules and quality standards
Reduces your sales returns
Enhances your customer's confidence on your product
BizShip Food Safety Audits' Benefits for you include:
Simple pricing, no additional or personal expenses added later
No hidden expenses and costs
No extra taxes other than mentioned (where applicable) in the agreement
Minimum time in Audit Execution
Online Support and Reporting on your BizShip account and Email
Reduced supply chain cost
Improved quality of the finished product
Compliance with food regulatory standards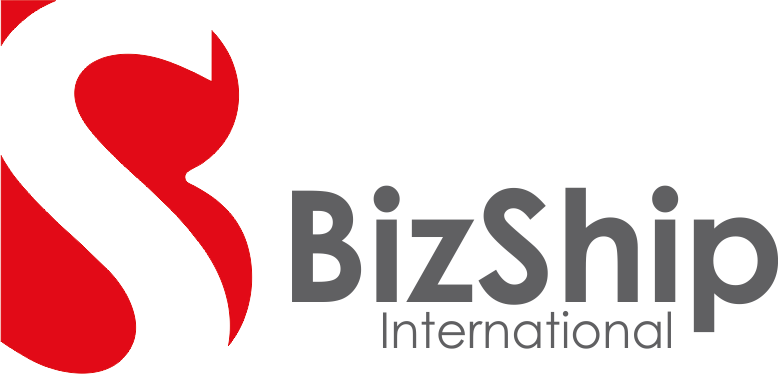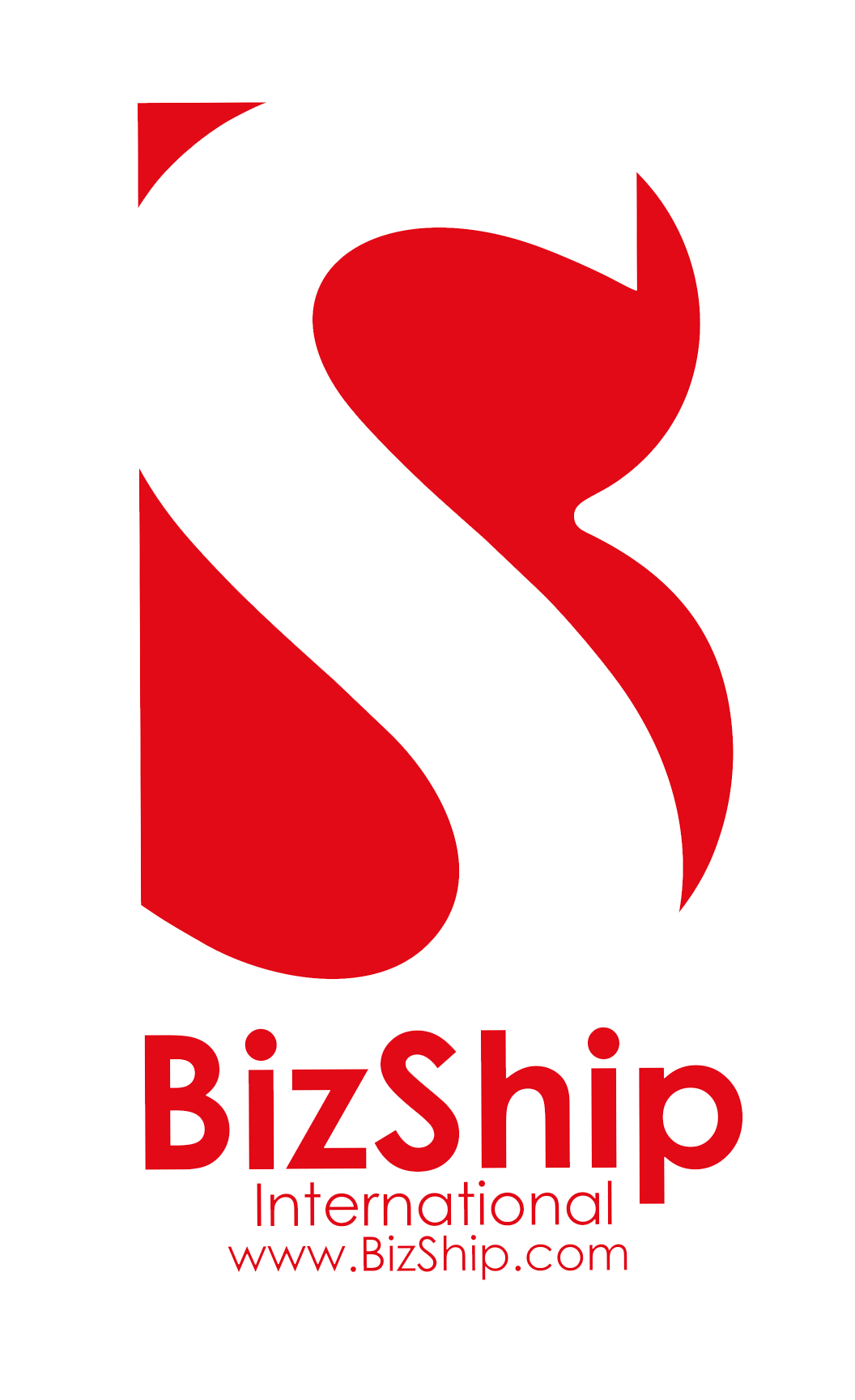 Send Your Queries
Interested in BizShip Audit and Inspection Services? Send us your detailed query and let BizShip serve your business needs.
Send Query