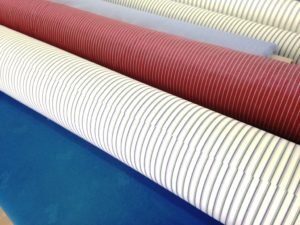 BizShip International is a textile buying, sourcing, trading and business management services company engaged in the provision and procurement of textiles, fabrics, knitted fabrics & garments, woven fabrics & garments, work wear, home textile, hospital wear, uniforms and promotional wear. BizShip is known for high quality, best standard application and timely delivery to its global clients.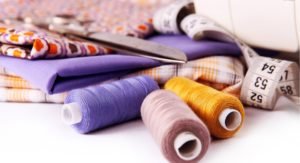 Textile buying house and sourcing company, BizShip deals in a wide range of products covering textiles, garments, towels, fabrics, denim, hand-woven fabric, cotton yarn & thread, polyester yarn & fabrics, and other related products in small and large quantities. BizShip also specializes in promotional textiles & promotional garments. We help your business grow faster. BizShip as Garments sourcing company in Pakistan engaged in procuring, buying and sourcing all types of garments.
BizShip offers Quality Inspection & Testing Services to its international clients. These services are for both buyers and non-buyers. Inspection services in Pakistan and Asia include:
Third Party Inspection Services
Textile Inspection Services
Products & Equipment Inspection
Apparels Quality Inspection Services
Pre-Shipment Inspection Service
Process Inspection Service

Garments Inspection Services
Fabric Inspection Services
Production & Process Inspection
Pre-Shipment Audit
Quality Standard Audits
Factory Audit for Quality Compliance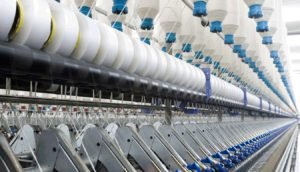 BizShip garments and textile buying house works with highly advanced and modern production houses and manufacturing companies. Our partner companies have state of the art machinery, latest equipment and applied working standards. Our partner companies have international recognition, are quality and environment certifications that enable us to deliver quality produce in a timely manner.
BizShip sourcing textiles and garments from Pakistan since year 2000 and works in all continents covering Europe, Americas, Africa & Australia. We serve our valued international clients by providing & procuring high quality products as per their specifications and demands. BizShip has complete conrol and expertise in supply chain management that helps it identifying right resources and producing high quality products within given time frame.
Europe

39%

Americas

29%

Australia

13%

Asia

12%

Africa

7%
Work Process
Contact & Communication with the Buyer
↓
Meetings & Terms Finalization
↓
Opening of Letter of Credit (L/C)
↓
Development of the product
↓
BizShip Inspections, Quality Audits & Control
↓
Completion of Order & Final Inspection and Approval
↓
Preparation of Shipping Documents & Working Papers
↓
Provision & Enclosure of Documents (Bank, Customer and Shipping Agency)
↓
Shipment of Products/Consignment
---
Our Technical Partners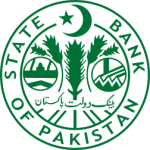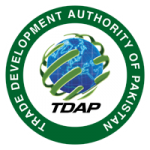 Have any Questions? Ask BizShip
Let BizShip know your questions and inquiries. Our business managers shall contact you shortly. Please don't forget to share all relevant details.
What kind of clients BizShip works with?
BizShip has a large variety of clients globally based on their business size, location, type of business & products and categories of business. Our clients include global business leaders and highly successful brands along with small and medium concerns in wholesale, retail and supply chain sectors. We are rendering services to clients with fashion houses, retail store, super stores, wholesale setup. Our promotional textiles' clients are direct corporate customers and chains that need to market their brands and businesses through innovative techniques.
What is our order delivery time?
Order delivery time is based on size of the order, type of product and lead time available to BizShip from its clients. We try our best to get orders produced and delivered on time hence all timelines are decided based on individual orders and one generic time frame does not fit for all supplies and orders in this case. We work on JIT (Just in Time) mode and do our best to save our customers' time.
Does BizShip own factories & manufacturing organizations?
BizShip is a sourcing, trading and business services company that does not produce at its own but works with its partner factors and supply-chain partners to get products produced and supplied to our global clients.All our partner factories are selected after great scrutiny and quality checking. BizShip only works with standardized, high caliber and modern factories with latest production environment and high control over all types of concerned quality parameters.
We Work with Best Providers
Our Partner Factories are Certified & Trusted Ones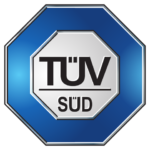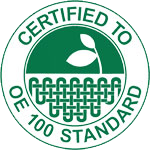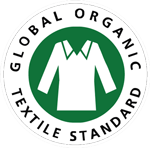 Send Your Queries
Interested in our products and services? Send us your detailed query and let BizShip serve your business needs.
Send Query